A fi turist în București merge și pentru localnici, zic. Măcar o noapte pe sezon.
Invitația RadissonBlu Bucharest m-a prins într-un moment în care aveam o serioasă nevoie de răsfăț. Sosit în centrul capitalei, cazat și invitat la un pahar de bubbly în longe-ul etajului 8, am găsit ceilalți prticipanți ai acestei tabere ad-hoc la fel de bucuroși de vacanță.
O vacanță-n buricul târgului.
De la etajul 8 piscina interioară arată mai mult decât îmbietor.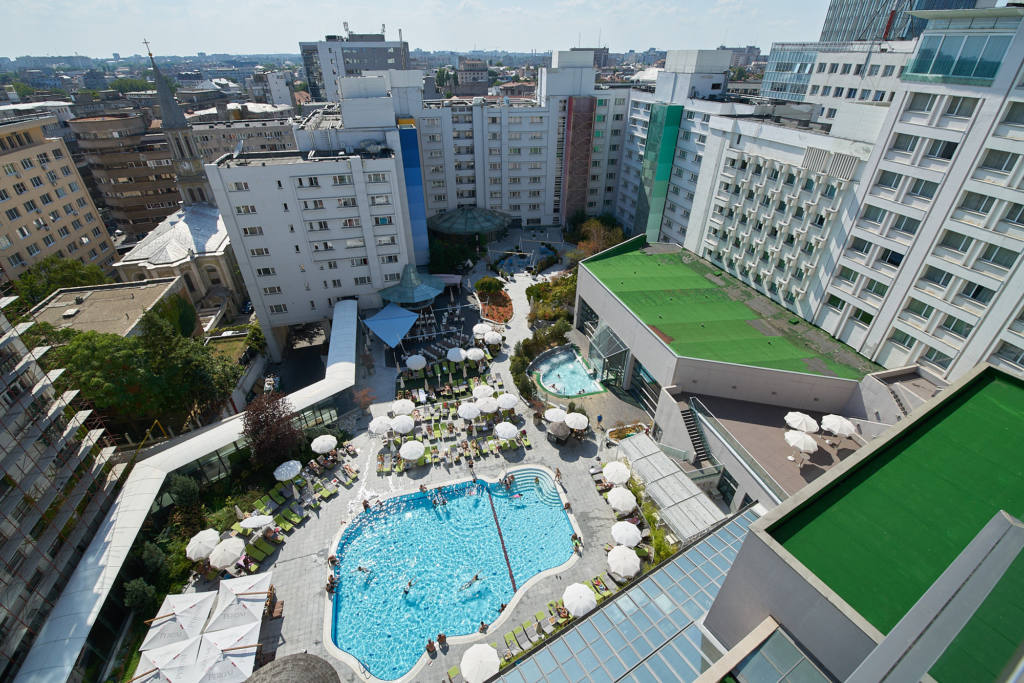 Iar de la firul ierbii, un La Plage rose via Rasova pe malul piscinei vine mai mult decât ca o mânușă. Dar dacă ți se face foame?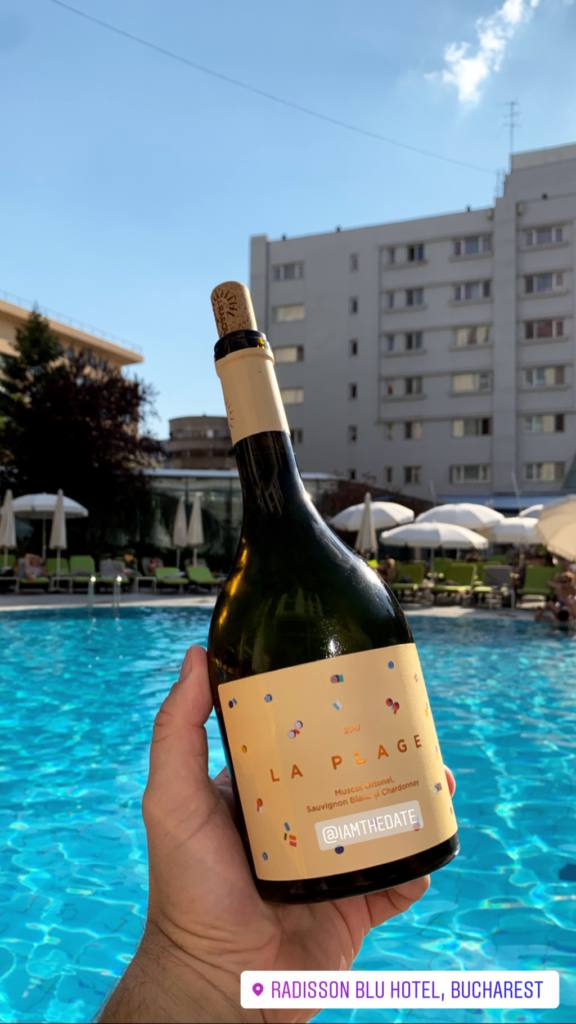 Echipa Radisson ne-a pregătit un circuit în toată regula, circuit care ne-a purtat prin bucatele internaționale. Așa am descoperit că hotelul include 4 restaurante diferite ce te pot satisface atât ca și turist cazat aici, dar și pe post de client pur și simplu.
Am luat un start mediteraneean, la Café Cittá Restaurant,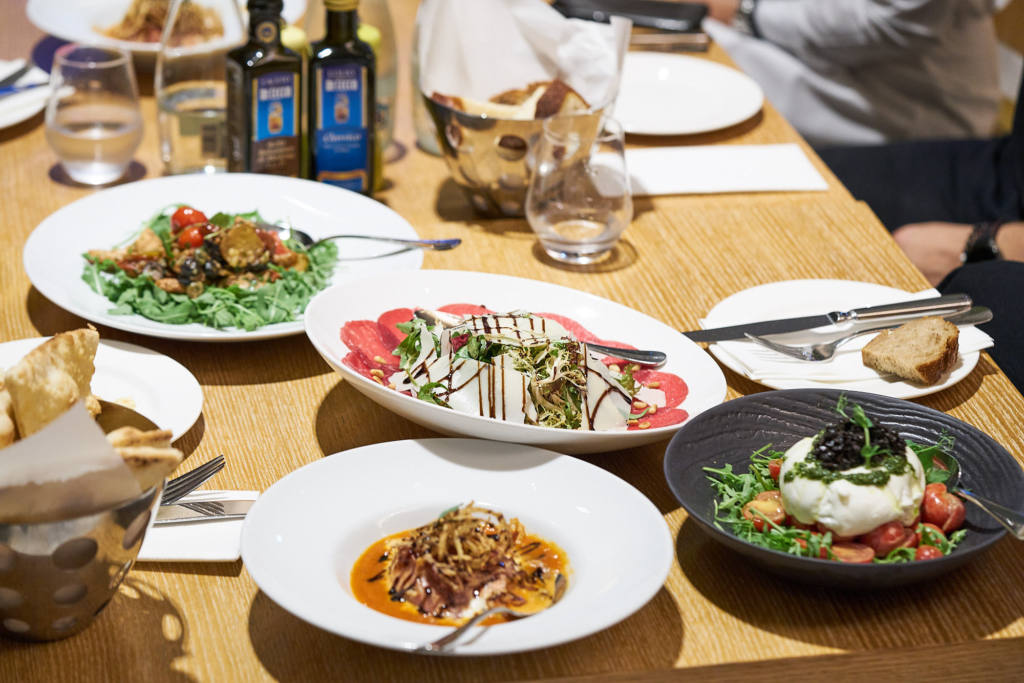 ca mai apoi să degustăm sushi, la Ginger Sushi Bar & Lounge:
și să trecem la lucruri serioase, în Prime, restaurantul cu o veritabilă ofertă de vinuri la care să poți asezona și ceva proteină mai serioasă: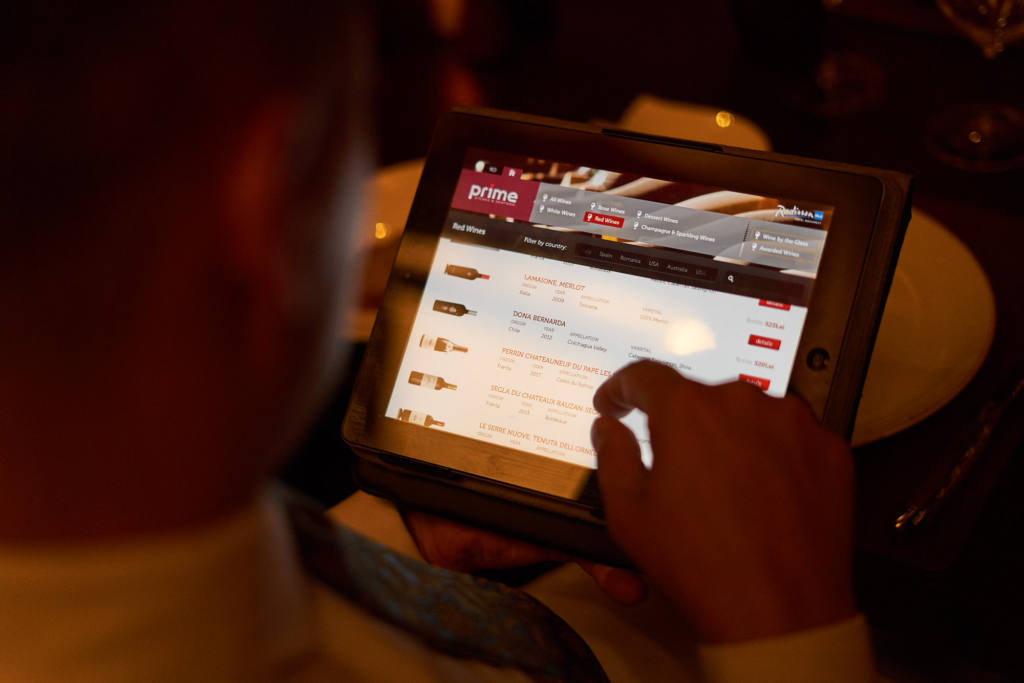 Desertul nu s-a lăsat așteptat, Sharkia îndulcindu-ne: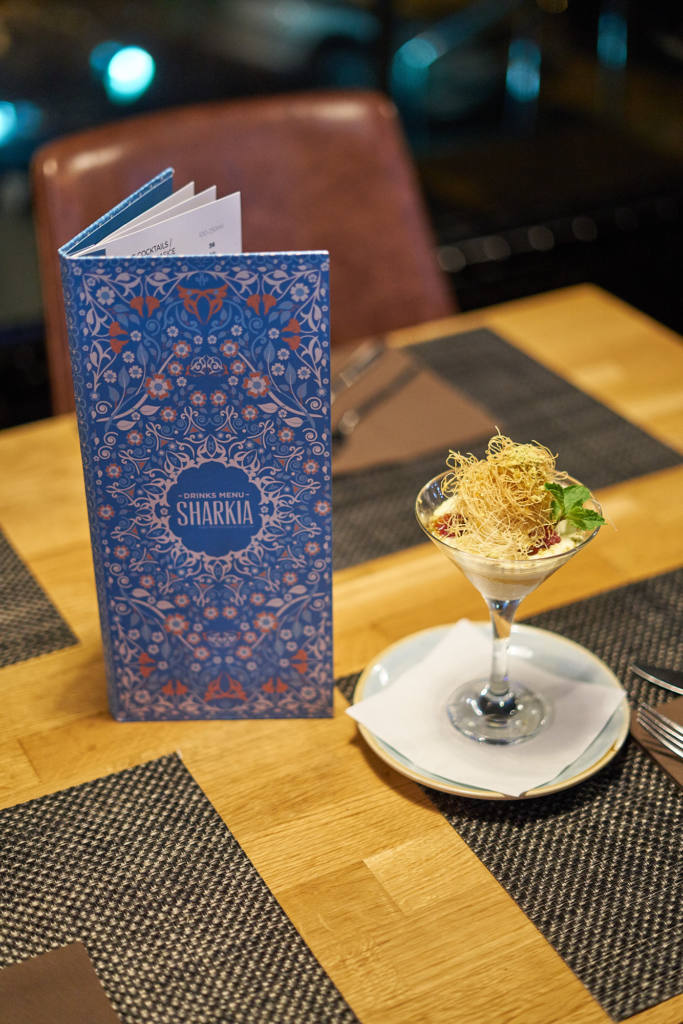 Finalul serii s-a petrecut în lounge-ul hotelului, la un cocktail ales în funcție de zodie. Aș fi preferat cel al ascendentului meu, dar pentru asta mă voi întoarce. Promit.
Mulțumesc RadissonBlu Bucharest. We have The Date!